Love How You Work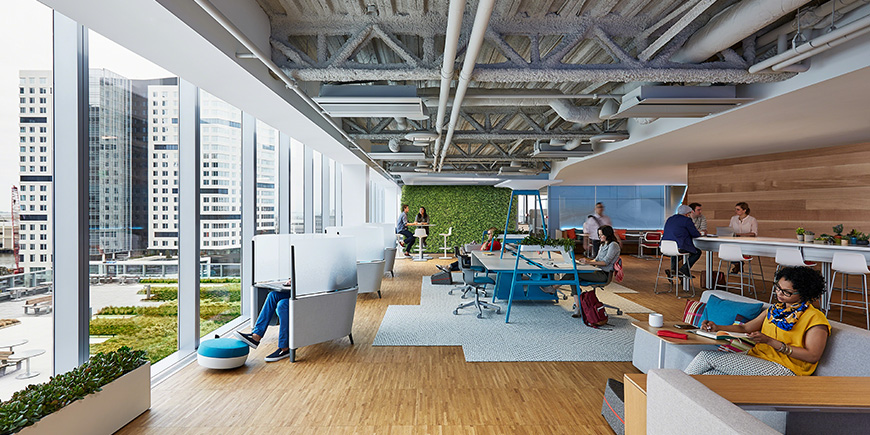 Business Environments has been New Mexico's largest full-service contract commercial furniture and flooring dealer since 1973, recently expanding into West Texas. Our 34,000 square foot showroom headquarters are located in Albuquerque, NM. We are a second-generation, family business with over 80 full time employees.
We provide a wide variety of furniture, technology and flooring solutions…even polished concrete!
Our clients are Corporate, Education, Gaming, Government (GSA), Healthcare, Hospitality, Indian Nations, Senior Living and Multifamily
Come visit us anytime!